trench*es
What Is The Definition Of Trenches In Football?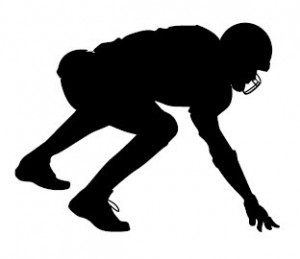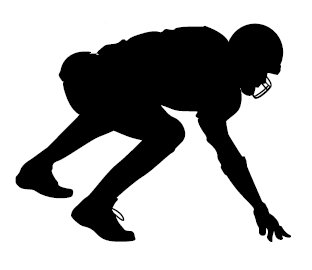 1. This is a term used in football to describe the area around the offensive and defensive lines. In every play, the trenches is where the majority of the blocking and physicality take place.
Examples Of How Trenches Is Used In Commentary
1. Blount tries to smash the ball right through the trenches, but is stopped dead in his tracks.
Sports The Term Is Used
1. Football