true shoot*ing per*cen*tage
What Is The Definition Of True Shooting Percentage In Basketball?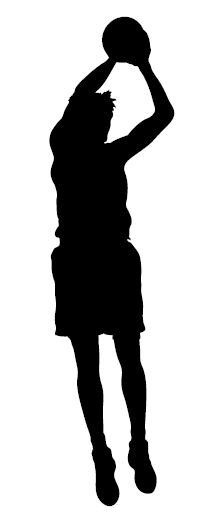 1. True shooting percentage is a statistic used to measure a team's or a player's actual shooting percentage would be when factoring in free throws and three-pointers (instead of just two-point baskets). The calculation for this statistic is made used the total points scored, the number of field goal attempts, and the number of free throw attempts.
The advantage of this metric is that is gives a more accurate calculation of a team's or player's shooting abilities compared to using separate statistics for field goal percentage, free throw percentage, and three-point field goal percentage.
Examples Of How True Shooting Percentage Is Used In Commentary
1. With an impressive true shooting percentage of 59%, the Milwaukee Bucks are one of the most formidable teams on offense this year.
Sport The Term Is Used
1. Basketball
Abbreviated As:
1. TS%
----------------------------------------------------------------------------------------------------