tur*bo putt
What Is The Definition Of Turbo Putt In Disc Golf?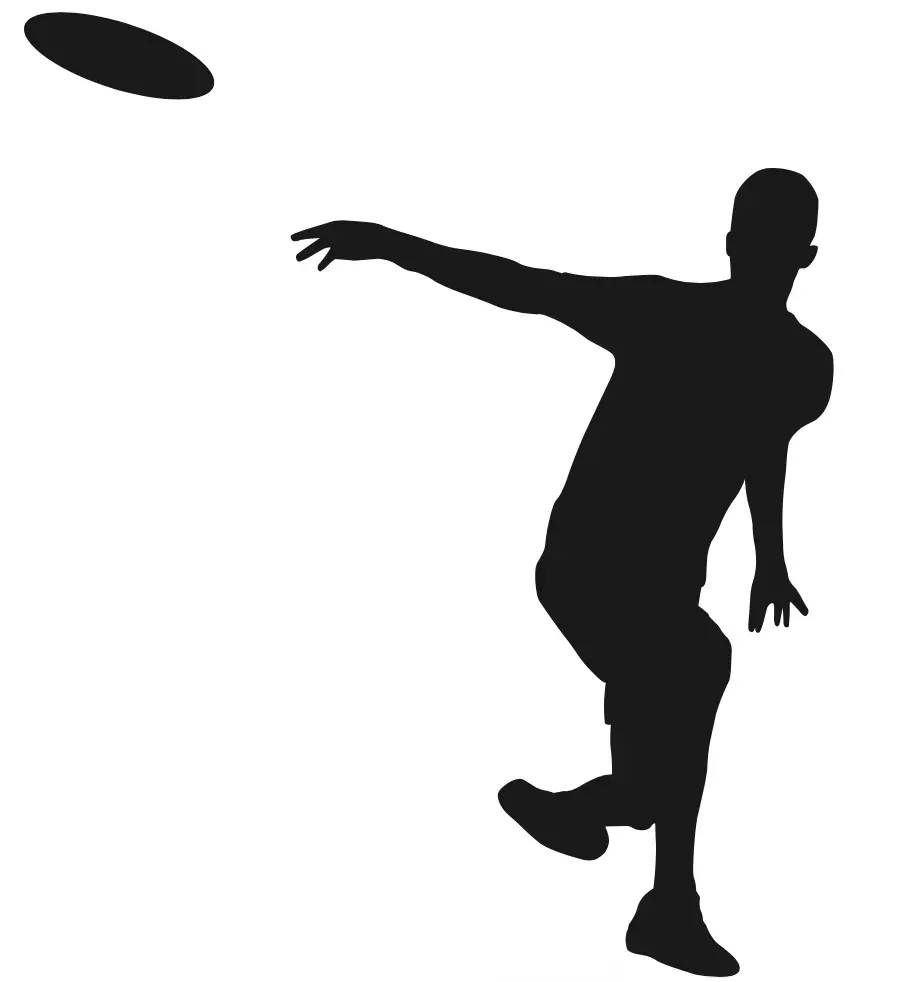 1. A turbo putt is a type of overhand throw in which the thumb is placed on the center of the bottom of the disc while the fingers are placed on the outside rim for support. The disc is thrown with a slight flicking motion to achieve spin as it's released. Because this type of putt is released high with the disc above the player's shoulder, it is often used to clear an obstacle near the target.
Examples Of How Turbo Putt Is Used In Commentary
1. When the lie was located right behind a line of tall bushes, King used a turbo putt to reach the target.
Sport The Term Is Used:
1. Disc Golf