turn*o*ver on downs
What Is The Definition Of Turnover On Downs In Football?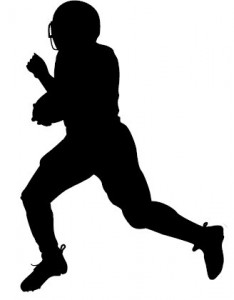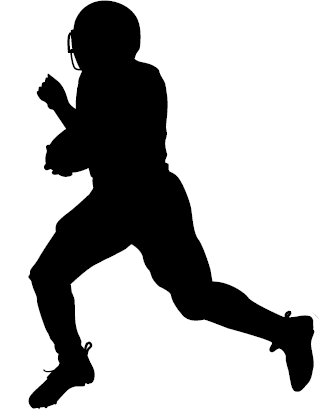 1. This refers to when an offensive team uses up all of their downs on offense, but is unable to gain a first down, therefore turning the ball over to their opponent.
A team "turns the ball over on downs" if they're unable to get a first down after using up all their four downs (four attempts), or if they do not score. The defense inherits possession of the ball at the last downed spot of the ball.
Examples Of How Turnover On Downs Is Used In Commentary
1. On 4th-and-2, the Dolphins try to run the ball up the middle, but will come up short. It will be a turnover on downs, giving the Patriots excellent field position.
2. The Giants will turn it over on downs after failing to get the first down on 4th-and-1.
Sports The Term Is Used
1. Football
Also Known As:
1. Turn The Ball Over On Downs