two point con*ver*sion
What Is The Definition Of Two-Point Conversion In Football?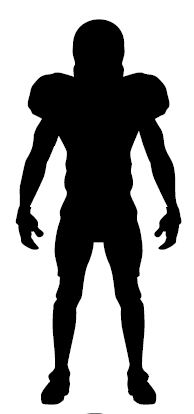 1. This is a play that is used as an alternative to kicking for one extra point after a touchdown. To get the two-point conversion, the team must get the ball into the end zone again. The play is riskier than kicking, so it is usually reserved for games where the score is close.
The two-point conversion play begins on the two-yard line in professional football.
Examples Of How Two-Point Conversion Is Used In Commentary
1. Because the Falcons missed the extra point early in the game, they will go for the two-point conversion to try to even the score.
Sports The Term Is Used
1. Football
Also Seen As:
1. 2-pt Conversion