two seam fast*ball
What Is The Definition Of Two-Seam Fastball In Baseball?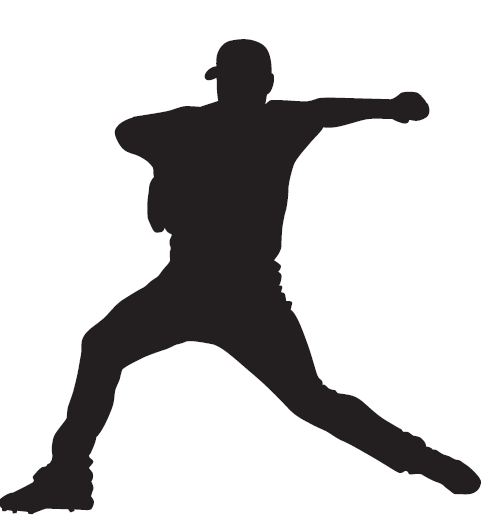 1. The two-seam fastball is a type of pitch that is quick like a fastball, but breaks to the side like a screwball pitch. The ball will move in the same direction of the arm that is being used to throw it. For example for a right-handed pitcher, the ball will move down and to the right. For a left-handed pitcher, the two-seamer will move down and the the left.
How Do You Grip A Two-Seam Fastball?
The two-seam fastball is one of the most common pitches in baseball and is taught at an early age. The grip for a two-seam fastball is simple, as you would just place your index and middle fingers on the seams of the ball where they are closest together. In other words, have the horseshoe shapes of the seams on the ball face each other. Then place your thumb on the leather directly underneath, in the center with your thumb on the rear seam.
Examples Of How Two-Seam Fastball Is Used In Commentary
1. Verlander winds up and throws a nasty two-seamer that moved away from the left-hander, who swings and misses for strike three.
Sports The Term Is Used
1. Baseball
----------------------------------------------------------------------------------------------------