ul*tras
What Is The Definition Of Ultras In Soccer?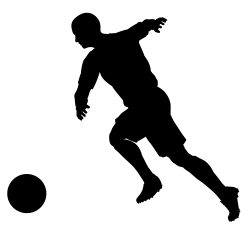 1. Ultras are especially passionate soccer fans who cheer for their team through elaborate displays of support at games. This may include loudly cheering, singing songs and chants, or displaying banners, flags, and flares. Ultras often create an exciting atmosphere during games and encourage other fans in attendance to show support in critical moments of the match.
Unfortunately, some ultras have been associated with intimidating, controversial, or violent actions, such as abusive or racist chants and dangerous physical altercations.
Examples Of How Ultras Is Used In Commentary
1. The A.C. Milan ultras are out in full force for today's match. Their chants have become infectious, with fans throughout the stadium chiming in to cheer on the players.
Sport The Term Is Used
1. Soccer