un*der cen*ter
What Is The Definition Of Under Center In Football?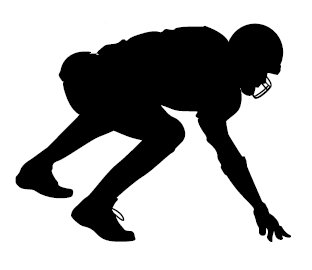 1. This refers to when the quarterback lines up directly behind the center in football in order to receive the snap. This term does not apply when a quarterback lines up in the shotgun formation.
Examples Of How Under Center Is Used In Commentary
1. Brady lines up under center, snaps the ball and throws a quick pass to Welker in the slot for a touchdown.
Sport The Term Is Used
1. Football
----------------------------------------------------------------------------------------------------