un*der cut*ting
What Is The Definition Of Undercutting In Field Hockey?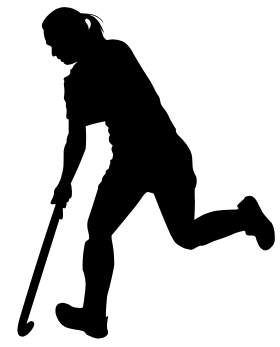 1. In field hockey, undercutting is one type of foul in which a player hits the ball on the underside so that it pops into the air. Play on the ground must occur in field hockey, though officials usually allow some incidental, unintentional pop-ups.
Why Is Undercutting A Foul?
The purpose of calling an undercutting foul is to reduce dangerous play. 
When a player launches the ball into the air, other players are put at risk for terrible injuries given the weight of the field hockey ball and the increased proximity to the head, neck, and chest regions. Additionally, if the ball flies into the air, players might lift their sticks higher to control the launched pass, further contributing to the risk.
Example Of How Undercutting Is Used In Commentary
1. The Northwestern player used a dangerous undercut in that last play — she should really receive a card for her intentionality.
Sport The Term Is Used
1. Field Hockey