un*der*sta*ble
What Is The Definition Of Understable In Disc Golf?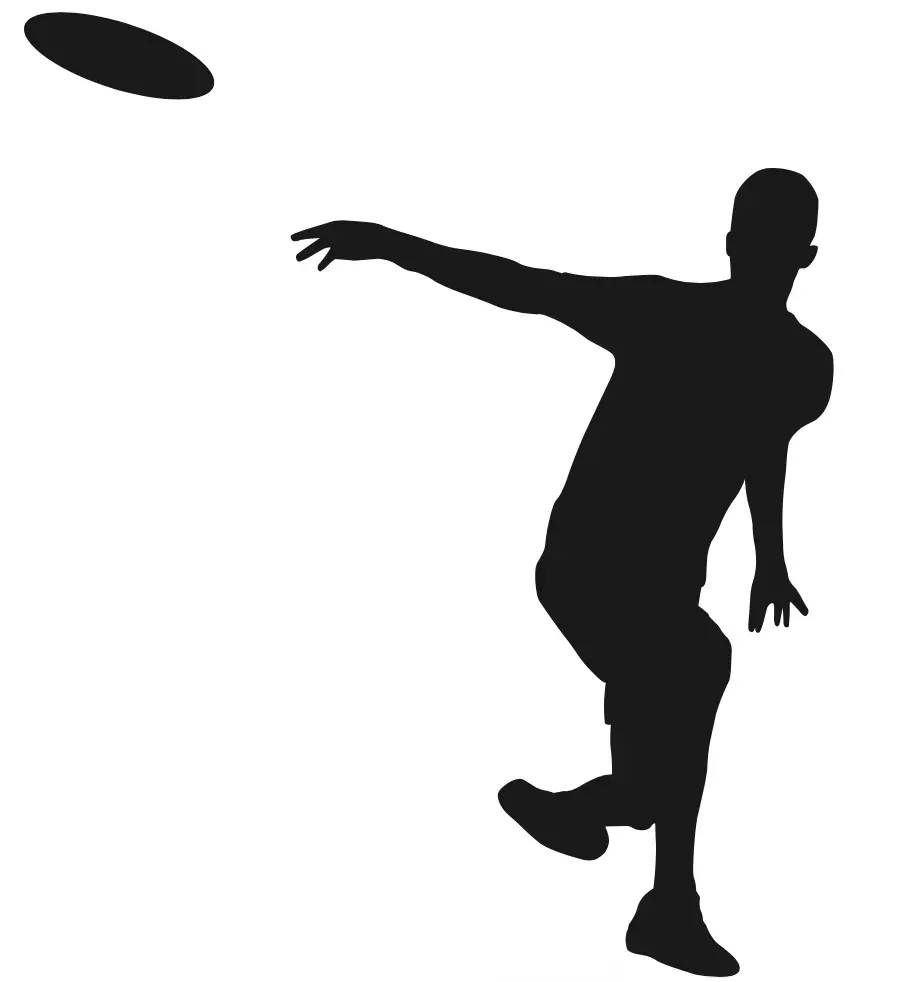 1. An understable disc is one that turns more easily when thrown. They are often recommended for newer players since they are more likely to fly straight at a low speed compared to the other levels of disc stability (neutral and overstable).
However, understable discs are also the most vulnerable to getting throw off their flight path by winds. The faster this type of disc is thrown, the more it will turn upwind.
Examples Of How Understable Is Used In Commentary
1. Due to the low winds and unobstructed shot line, Hokom has selected to use an understable disc on this hole.
Sport The Term Is Used:
1. Disc Golf
----------------------------------------------------------------------------------------------------