un*dis*pu*ted cham*pi*on
What Is The Definition Of Undisputed Champion In Boxing & MMA?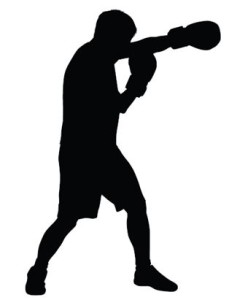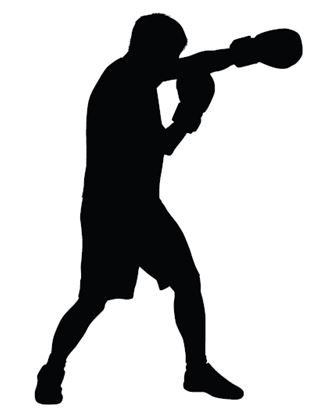 1. This is a term used to describe the one fighter who is the world champion in each boxing organization, in their weight class. This term is also used in mixed martial arts.
Examples Of How Undisputed Champion Is Used In Commentary
1. Mike Tyson became the undisputed heavyweight champion of the world in 1987, uniting the WBC, WBA and IBF belts.
Sport The Term Is Used
1. Boxing
----------------------------------------------------------------------------------------------------