un*forced er*ror
What Is The Definition Of Unforced Error In Tennis?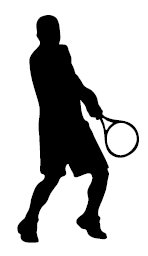 1. This is a term used to describe when an error is committed during the serve or return and the only reason it was committed is due to the player's own poor judgement or execution.
Examples Of How Unforced Error Is Used In Commentary
1. Williams serves the ball directly into the net for another unforced error.
Sport The Term Is Used
1. Tennis
----------------------------------------------------------------------------------------------------