up and down
What Is The Definition Of Up And Down In Basketball?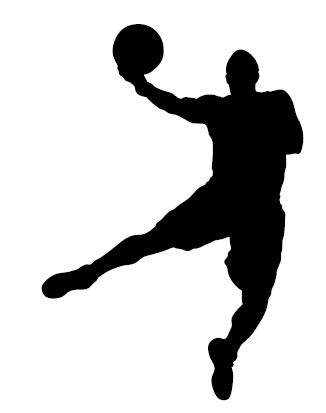 1. This is a violation in basketball when the ball handler jumps into the air, but does not get rid of the ball before landing back on the ground.
Examples Of How Up And Down Are Used In Commentary
1. The guard is charged with up and down after he jumps into the air to pass the ball, but was unable to release the ball before landing.
SportsLingo Goes The Extra-Inch With The Meaning Of Up And Down
Although this violation has it's own name as "up and down", it is actually a traveling violation. Because the player is possession of the ball leaves their feet and returns to the floor without releasing the ball, this is a travel.
Sport The Term Is Used
1. Basketball
----------------------------------------------------------------------------------------------------