up*rights
What Is The Definition Of Uprights In Football?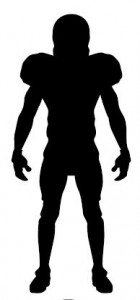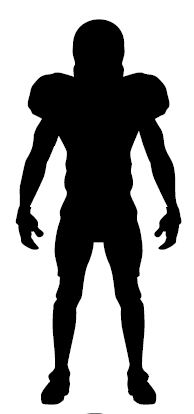 1. The uprights on a football field are the two vertical posts that are located at the back of the end zone, located on each side of the goal post and on top of the crossbar. After a touchdown is scored, the scoring team must then kick the ball through the two uprights in order to receiver the one extra-point.
In order to gain three points, an offensive team must kick their field goal attempt through the two uprights.
Examples Of How Uprights Is Used In Commentary
1. Akers lines up for the 49-yard field goal, kicks and splits the uprights to give the Eagles a one-point lead heading into halftime.
SportsLingo Goes The Extra-Inch With The Meaning Of Uprights
The location and width of the uprights have changed over the years. The location of the uprights, and goal post, was originally located on the goal line, but due to too many injuries, they were moved to the rear of the end zone away from active players. The NCAA was the first to make this change in 1929, with the NFL moving the uprights in 1932.
The width of the uprights have varied over the years. Today, the width of the uprights in college and the NFL is 18 feet 6 inches apart.
Sports The Term Is Used
1. Football
Also Known As:
1. Goal posts