veer
What Is The Definition Of Veer In Football?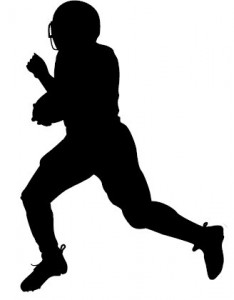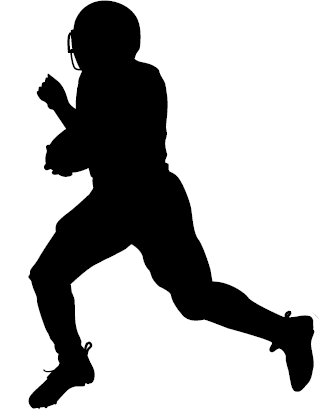 1. This is an option running play in football that typically involves a triple option created by two backs and the quarterback. The backs are each directed to run a precise track, and the quarterback watches the defensive tackles to anticipate their movements. Depending on the movements of the defenders, the quarterback will select one of three actions to move the ball forward (pass to either back or run the ball).
Examples Of How Veer Is Used In Commentary
1. Vick lines up under center, with the Falcons in the wishbone formation, where they run the veer and Vick pitches it to his outside back for a positive gain.
SportsLingo Goes The Extra-Inch In The Meaning Of Veer
Although the veer running play and wishbone formation appear to be the same, there is a subtle difference, and it's in the formation. In the veer, the tight end will line up on either side of the offensive line, giving away which side the team will be running the veer option towards. In a wishbone offense, the play is not so easily identifiable and it is harder to see which side the team will run the play towards.
Sports The Term Is Used
1. Football
----------------------------------------------------------------------------------------------------