vic*tor*y for*ma*tion
What Is The Definition Of Victory Formation?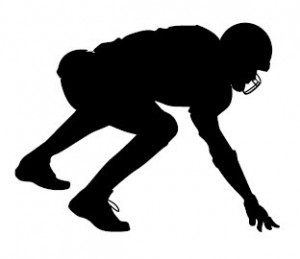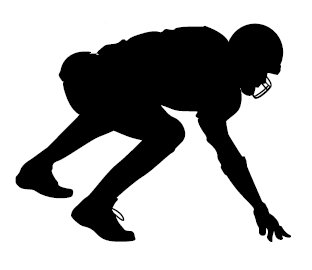 1. This is the formation that the offensive team takes when they have the lead near the end of the game and they want to run out the clock to preserve the win. Many times when the team lines up in the victory formation, the quarterback will perform a simple kneel.
Examples Of How Victory Formation Is Used In Commentary
1. With under two minutes to play, and the defense out of time outs, the Colts will line up in the victory formation to run out the clock and take home the win.
SportsLingo Goes The Extra-Inch With The Meaning Of Victory Formation
In the past, having a quarterback kneel to run out the clock in a football game used to be considered cowardly, so most teams would just run the football although it would risk a turnover. However, on November 19, 1978 the opinions of many changed. With the New York Giants holding onto a slim 17-12 lead in the final seconds over the Philadelphia Eagles, Giants quarterback Joe Pisarcik botched a handoff to his running back Larry Csonka. The fumble was recovered by the Eagles' Herman Edwards who then returned it for a touchdown and a 19-17 Eagles win. The play would become known as the Miracle at the Meadowlands and from that botched fumble on, teams would start to adopt the victory formation.
Sport The Term Is Used
1. Football
Also Known As
1. Kneel
----------------------------------------------------------------------------------------------------