vol*ley
What Is The Definition Of Volley In Tennis?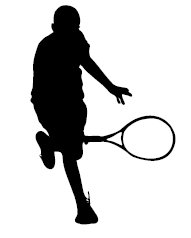 1. This is a term used in tennis when a player hits the ball before it has a chance to hit the ground on their side of the court.
Examples Of How Volley Is Used In Commentary
1. Nadal rushes the net and returns the hit with a quick volley that bounces away from his opponent, giving him a point.
Sport The Term Is Used
1. Tennis