vol*ume shoot*er
What Is The Definition Of Volume Shooter In Basketball?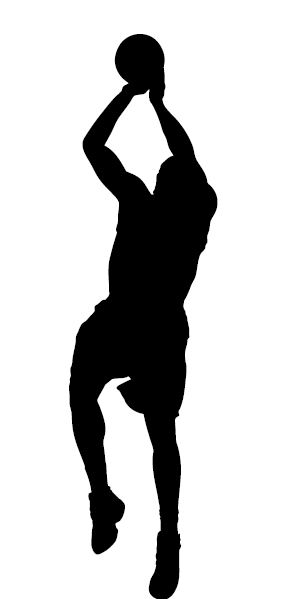 1. Volume shooter is a term used to describe a player who makes a high number of scoring attempts in a typical game. On professional teams, a volume shooter is often incredibly skilled at ball handling and is a high scorer on the team. They are also more likely to take shots from many different locations on the court.
However, it's also possible for a volume shooter to have a high rate of shots without a high rate of scoring. This can sometimes happen when a team's leading scorer has a cold streak and misses several shots in a row.
Examples Of How Volume Shooter Is Used In Commentary
1. Young started out as one of the least successful volume shooters in the league, but his improving stats over the last season show a lot of promise.
Sport The Term Is Used
1. Basketball
Also Known As:
1. High-volume shooter
----------------------------------------------------------------------------------------------------