wand shoot
What Is The Definition Of Wand Shoot In Archery?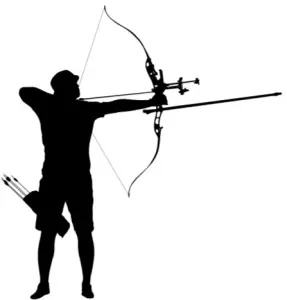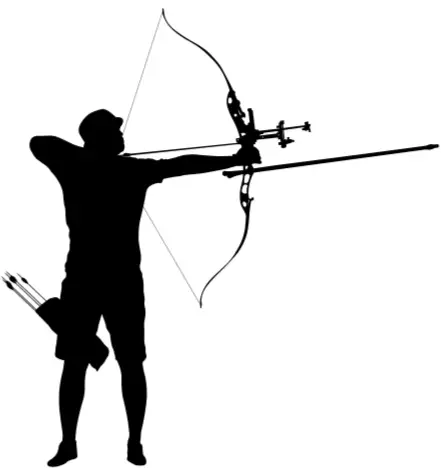 1. This archery event involves shooting arrows at a tall, narrow piece of wood called the "wand." The event challenges an archer's ability to shoot accurately in terms of aim to the left or right. While originally created as a medieval archery event, wand shoots are sometimes used today for competition or target practice.
Examples Of How Wand Shoot Is Used In Commentary
1. To help warm up for tomorrow's event, Jones and Sanders will take part in a traditional wand shoot.
Sports The Term Is Used
1. Archery
Also Known As:
1. Wand Target
----------------------------------------------------------------------------------------------------