web gem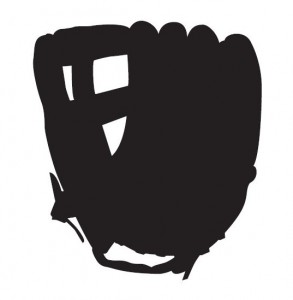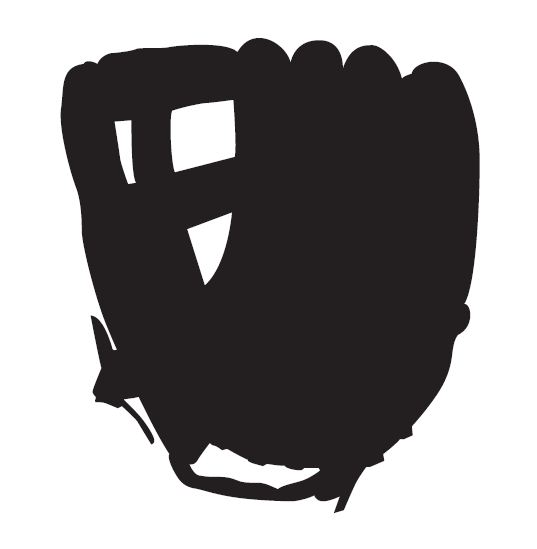 Definition
1. This is a term used to describe an great and spectacular defensive play in baseball. The word "web" is in reference to the web part of a baseball glove.
This term was made popular by the network ESPN who had a segment on their show Baseball Tonight called Web Gems, which showed the defensive highlights of the baseball games.
Example
1. Jeter makes a beautiful web gem with that backhand and throw, barely beating the runner at first base.
Sport The Term Is Used
1. Baseball
(Visited 228 times, 3 visits today)