wel*ter*weight
What Is The Definition Of Welterweight In Boxing & MMA?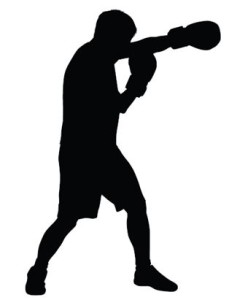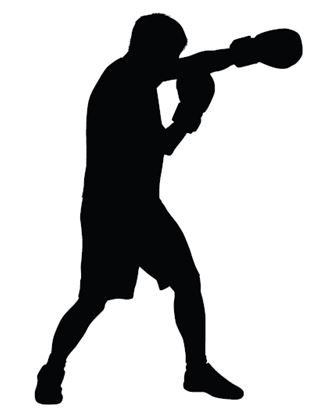 1. This is one of the traditional weight divisions for combat sports. In boxing, the minimum weight for this division is 140 pounds (63.5 kg) and the maximum weight is 147 pounds (67 kg).
Examples Of How Welterweight Is Used In Commentary
1. Mayweather defeated Pacquiao to retain the WBA, WBC and The Ring Welterweight titles.
Sport The Term Is Used
1. Boxing
----------------------------------------------------------------------------------------------------