work the count
What Is The Definition Of Work The Count In Baseball?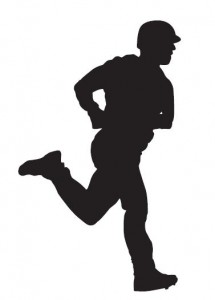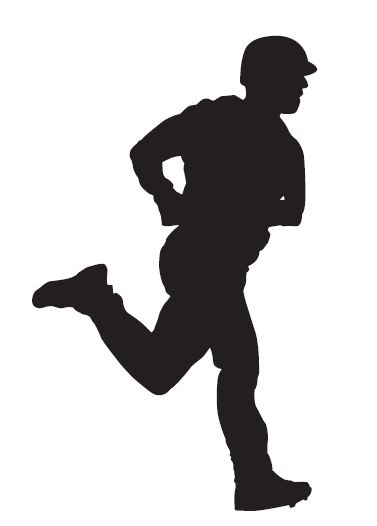 1. This is a term used in baseball to describe when a batter tries to get the count in his favor during an at-bat, in order to get a quality pitch that he can hit hard. The batter must be patient and have a good understanding of the strike zone so that they don't swing at pitches that otherwise be called "balls".
Examples Of How Work The Count Is Used In Commentary
1. Jones works the count to two balls and no strikes and is looking forward to a ball in the strike zone on the next pitch.
Sport The Term Is Used
1. Baseball
Also Known As:
1. Work The Pitcher