wrap a*round
What Is The Definition Of Wrap Around In Hockey?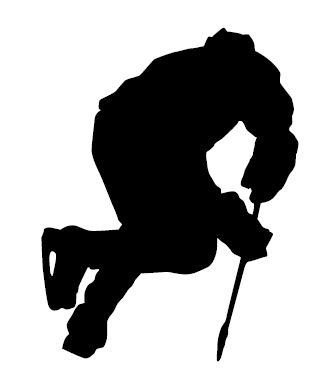 1. This is when the offensive player who has the puck skates around the back of the opponent's goal, then come back around front and attempts a shot on goal.
Examples Of How Wrap Around Is Used In Commentary
1. The winger skates the puck up from the blue line, heads around the back of his opponent's goal and scores on a wrap around past the right skate of the goalie.
Sport The Term Is Used
1. Ice Hockey
Also Known As:
1. Old Fashioned
----------------------------------------------------------------------------------------------------