yards af*ter catch
What Is The Definition Of Yards After Catch (YAC) In Football?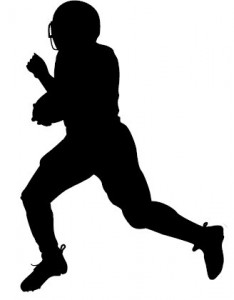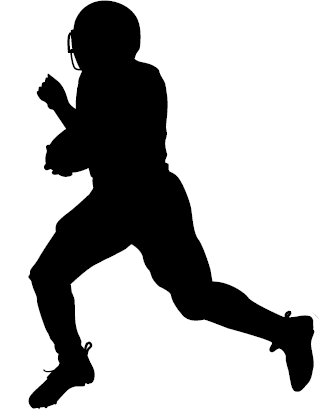 1. The yards after catch, or YAC, is the amount of yards a player accumulates after they initially catch the ball. Yards after catch stats begin to accumulate the moment a receiver is in possession of the ball.
Short passes and screen passes, such as a bubble screen, are good plays for a receiver to boost their YAC statistics as the pass is relatively short and the receiver is required to run forward to increase yardage.
Examples Of How Yards After Catch Is Used In Commentary
1. With Smith being so hard to cover in the slot, he's averaged a YAC of 10-yards on each of his eight catches, almost guaranteeing a first down on each catch.
Sports The Term Is Used
1. Football