york*er
What Is The Definition Of Yorker In Cricket?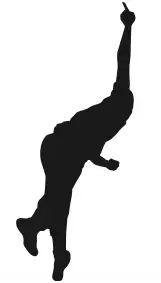 1. A delivery that bounces off the pitch very close to the batsman. This is usually a fast delivery that is intended to pitch right underneath the bat or on the batsman's toes in the block hole. When done correctly, it is very difficult for the batsman to play. It can also occur when batsman moves down the pitch to strike the ball and thereby causes the ball to land at his feet. A batsman defeated by a yorker is said to have been "yorked."
Examples Of How Yorker Is Used In Commentary
1. When he realized how close the delivery would pitch, the batsman tried to dig out the yorker at the last second.
Sports The Term Is Used
1. Cricket
----------------------------------------------------------------------------------------------------