Generally, baseball teams have around 26 to 35 players on the roster. The number of players permitted depends on individual league rules.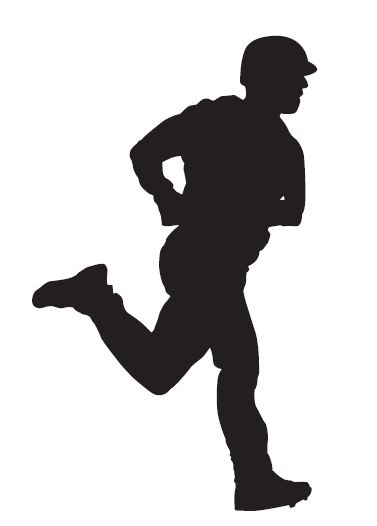 A Major League Baseball roster has 26 players, with 27 allowed for doubleheaders. After Sept. 1, MLB team rosters expand to 28 players as the playoffs approach. There is no limit to how many pitchers can be on a MLB baseball team. Most teams carry 12 to 13 pitchers, including starting pitchers and relievers. 
Major League Baseball also has a 40-man roster that contains the active 26-man roster, plus players on the disabled list, bereavement list and paternity list, along with select minor league players. 
In NCAA Division I baseball, the maximum number of players on a team is 35. Youth and high school team roster limits are set by local leagues, but these teams typically have fewer players on their rosters—often around 12 to 20 players.
See More Baseball Trivia & Questions