al*pine ski*ing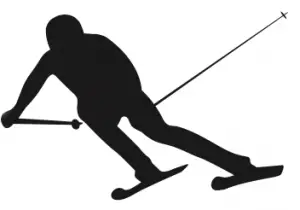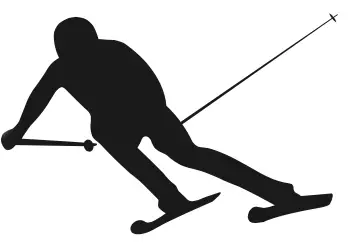 What Is The Definition Of Alpine Skiing
1. Also known as downhill skiing, alpine skiing refers to the sport that consists of sliding down ski slopes (or snow-covered hills) on skis with fixed heel bindings.
This activity requires assistance, such as a lift, to get the skier to the top of the hill, since their equipment does not allow for walking or hiking up ski slopes. The competitions for alpine skiing are divided into speed (Super-G) and technical events (giant slalom), with alpine skiing being an official sport for the Winter Olympics since 1936 (with the exception of 1940).
Examples Of Alpine Skiing
1. Vonn is one of the most decorated and successful alpine skiers in the history of U.S. skiing. Combined with her speed and skill going downhill, she's accumulated numerous awards throughout her luxurious career.
Sports The Term Is Used
1. Skiing
Also Known As:
1. Downhill skiing