arm ball
What Is The Definition Of Arm Ball In Cricket?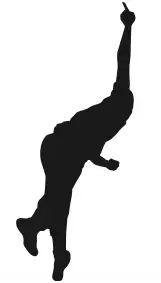 1. A delivery in which the ball is bowled slowly, but is not spun, so it travels on a straight path even after bouncing on the pitch. This is used as a deceptive move by the spin bowler looking to catch the batsman off-guard. An arm ball is named as such because it's path goes in the direction of the arm, similar to the concept of follow-through.

Examples Of How Arm Ball Is Used In Commentary
1. The batsman was surprised when Donald threw an arm ball.
Sports The Term Is Used
1. Cricket
----------------------------------------------------------------------------------------------------