What Is The Definition Of Artistic Gymnastics?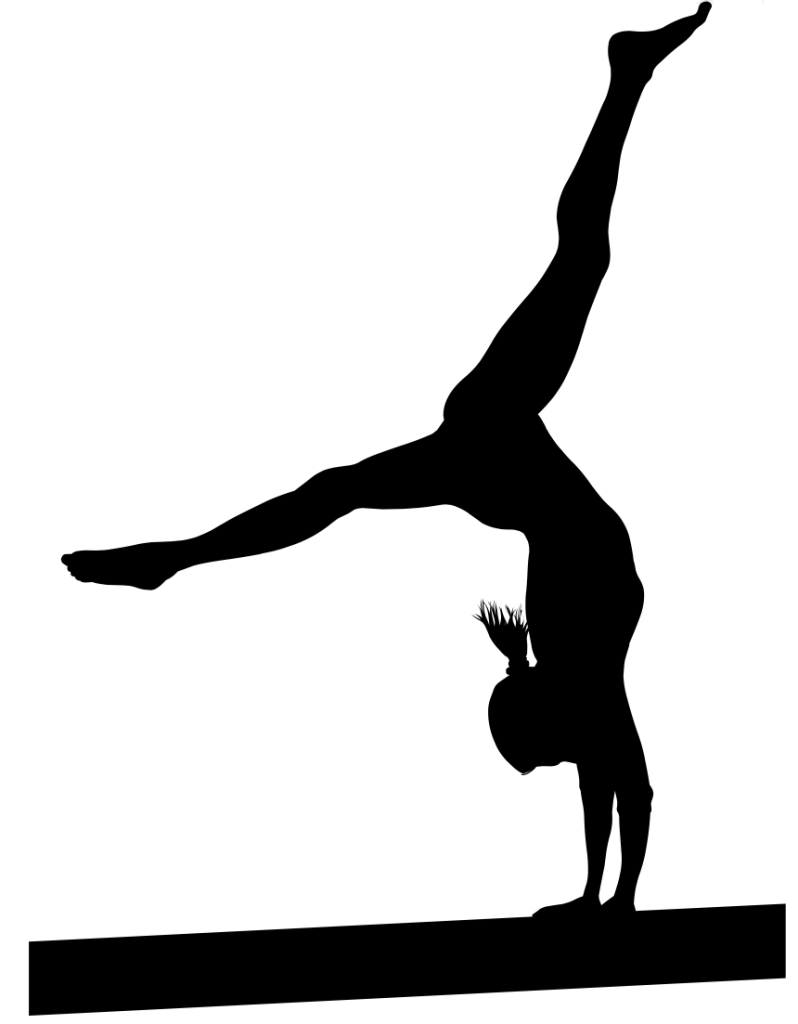 1. Artistic gymnastics is a sport that involves performing short routines focused on performing various technical skills. Each event involves one apparatus and requires gymnasts to showcase athletic strength and precision movements.
How Many Types Of Artistic Gymnastics Are There?
Women's artistic gymnastics has four events:
Vault
Uneven bars
Balance beam
Floor
Men's artistic gymnastics has six events:
Vault
Parallel bars
Pommel horse
Horizontal bar
Floor
Rings
What Is The Difference Between Artistic And Rhythmic Gymnastics?
Artistic gymnastics and rhythmic gymnastics are two separate sports. Rhythmic gymnastics focuses more on dance, agility, flexibility, and coordination and features different apparatus (ribbon, hoop, ball, clubs, and rope).
While artistic gymnastics has events for both men and women, rhythmic gymnastics only has women's competitions at the international level.
Example Of How Artistic Gymnastics Is Used In Commentary
1. Simone Biles has become the standout star of artistic gymnastics, dominating just about every competition she enters and even having new skills named after her.
Sport The Term Is Used In
1. Gymnastics