brush*back pitch
What Is The Definition Of Brushback Pitch In Baseball?
1. This type of pitch is thrown high and tight to the body within the strike zone, usually in order to coerce the batter to stand farther back from the plate. Brushback pitches are usually fastballs and can be very dangerous. Pitchers may be warned by the umpire or even thrown out of the game for an intentional brushback pitch.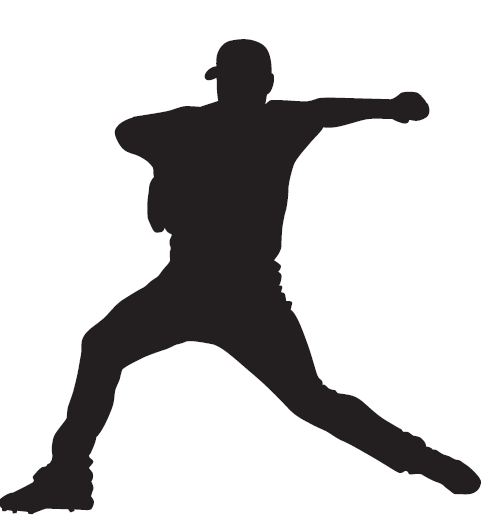 A brushback pitch allows pitchers to take back the corners of the strike zone because the batter will have to stand farther away. This prevents the batter from getting full coverage of the plate with their bat.
Example Of How Brushback Pitch Is Used In Commentary
1. Ryan doesn't appreciate the batter crowding the plate, so he throws a brushback pitch just to keep him honest.
Sport Term Is Used In
1. Baseball