chase group
What Is The Definition Of A Chase Group In Cycling?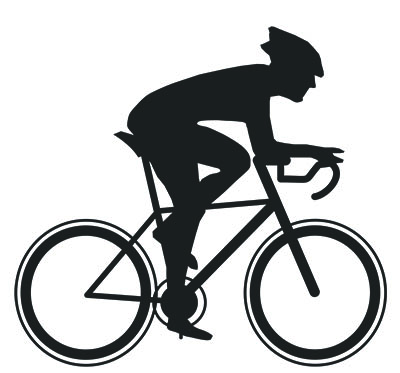 1. A chase group is a handful of cyclists who attempt to catch up with a leading group of riders. Riders in a chase group are called chasers.
This small group of riders is out ahead of the peloton, trying to reach the breakaway. Typically, you will see more chase groups in the mountain stages of a race because the peloton is more likely to get separated due to rugged terrain.
What Is A Chasing Peloton?
A chasing peloton is another name for a chase group, often with several riders acting as a small peloton.
What Are Chase Groups In A Triathlon?
Like in a stage race, a chase group is a handful of cyclists attempting to catch a breakaway in the cycling portion of a triathlon.
Example Of How Chase Group Is Used In Commentary
1. At the 2020 Tokyo Olympics women's road race, the chase group relaxed after catching Dutch rider Annemiek van Vleuten, not knowing Austrian Anna Kiesenhofer was still far ahead of the peloton.
Sport The Term Is Used
1. Cycling