chas*er
What Is The Definition Of A Chaser In Cycling?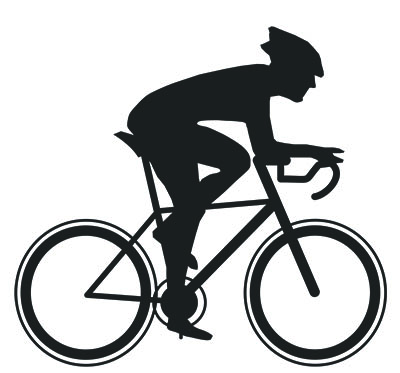 1. A chaser is a rider attempting to catch the leading riders ahead of them. Chasers will ride ahead of the peloton to try to bridge the gap and join the breakaway. 
In another team strategy, chasers will attempt to catch up to the breakaway to take away their lead and absorb them back into the peloton.
What Is The Goal Of A Chasing Cyclist?
A chaser's goal is to absorb the breakaway. This is either to bring the breakaway back into the peloton or to bring it back far enough to lose its advantage. 
Example Of How Chaser Is Used In Commentary
1. Chasers couldn't catch Wout van Aert of Team Jumbo-Visma as he sprinted to win stage 21 of the 2021 Tour de France.
Sport The Term Is Used
1. Cycling

Also See: 
1. Chase Group