con*tact hit*ter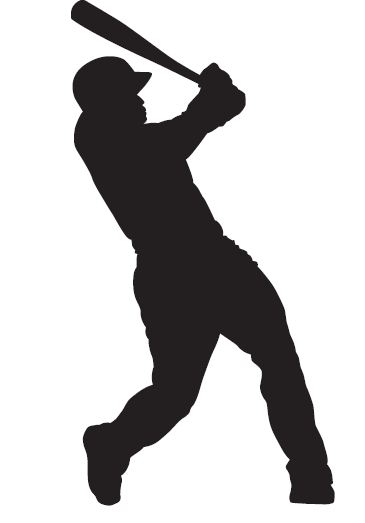 What Is The Definition Of Contact Hitter In Baseball?
1. A contact hitter is a term given to a baseball player who does not strikeout often, as these players frequently put the ball into play by making contact. Contact hitters commonly have more power hits than home runs, because their focus is setting the ball in play.
One of the best contact hitters in MLB history is Ichiro Suzuki. Suzuki leads the single-season record for hits with 262. He also leads the longest streaks in history for 200-hit seasons with 10 consecutive years.
Examples Of Contact Hitter In Commentary
1. Whit Merrifield makes a great contact hitter for the Royals. He ended the 2019 season with 206 hits and a career total of 655.
Sport The Term Is Used
1. Baseball