con*trol*ling the boards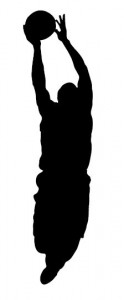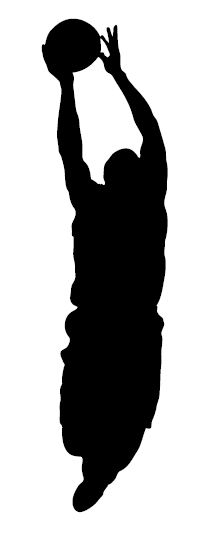 What Is The Definition Of Controlling The Boards?
1. This is a term used to describe the team that is getting the majority of the rebounds in a basketball game. The team who gains the majority of the rebounds usually wins the game.
Examples Of How Controlling The Boards Is Used In Commentary
1. The Bulls have been controlling the boards all night, grabbing more offensive and defensive rebounds than the Lakers on the night.
Sport The Term Is Used
1. Basketball
----------------------------------------------------------------------------------------------------