crash*ing the net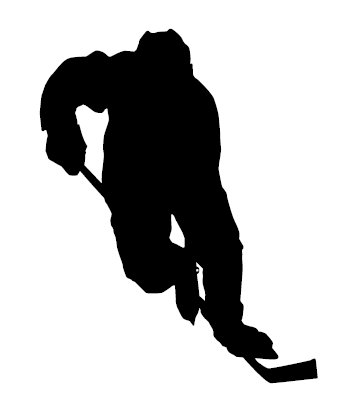 What Is The Definition Of Crashing The Net In Hockey?
1. This refers to when an offensive player or players rush towards the front of the opponent's goal or the goal crease in an attempt to deflect any rebound into the goal that comes off the goalie or to distract the goalie's focus.
Examples Of How Crashing The Net Is Used In Commentary
1. With the team down a goal with less than a minute remaining, the forward crashes the net hoping to catch any rebound to put back for a goal.
Sport The Term Is Used
1. Ice Hockey
Also Known As:
1. Crashing the crease
----------------------------------------------------------------------------------------------------