cross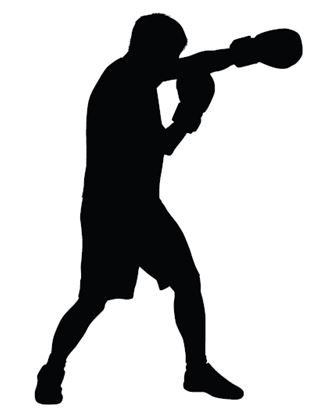 What Is The Definition Of Cross In Boxing & MMA?
1. This is a power punch thrown with the fighter's dominant hand in boxing. The cross is usually thrown by a fighter after their opponent leads with his or her opposite hand. The punch gets its name (cross) because the punch comes over and across their opponent's opposite hand.
Examples Of How Cross Is Used In Commentary
1. Hayes counters the jab with a strong right cross and knocks his opponent to the canvas.
Sport The Term Is Used
1. Boxing
Also Known As:
1. Straight