crossed step be*hind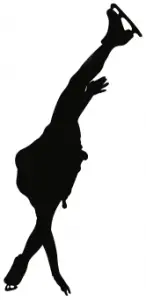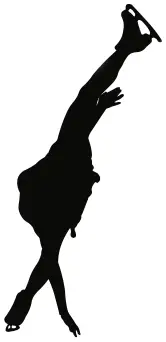 What Is The Definition Of Crossed Step Behind In Figure Skating?
1. The crossed step behind is an ice dancing step that begins with the free foot placed in the air. The foot is then crossed below the knee behind the skating leg. The free foot then touches down on the ice with the free leg behind the skating leg. The force for this move is gained from the outside edge of the skating foot as it becomes the free foot.
The term gets its name from the self-explanatory move, as the leg "crosses" behind the other, so-on and so-forth.
Examples Of How Crossed Step Behind Is Used In Commentary
1. As she prepares for her axel jump, Gold does a few crossed-steps behind to set-up and then take-off.
Sports The Term Is Used
----------------------------------------------------------------------------------------------------