drib*bling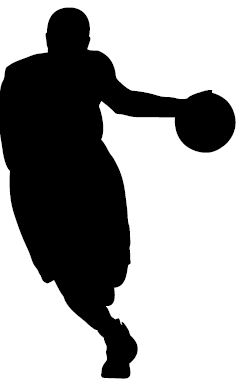 Definition
Basketball
1. This is a legal method of advancing the ball up the court where the offensive player walks or runs with the basketball while simultaneously bouncing it on the court.
Soccer
1. This is a method of advancing the ball on the soccer field where the player controls the soccer ball by keeping it close to their feet and kicking it lightly.
Examples
1. The guard dribbles the ball between his legs and does a quick crossover move to get past the defender.
2. Messi dribbles the ball up the field, past the mid-fielder and unleashes a strong kick that sends the ball into the top right corner of the goal.
Sports The Term Is Used
1. Basketball
2. Soccer
(Visited 338 times, 1 visits today)