cross*o*ver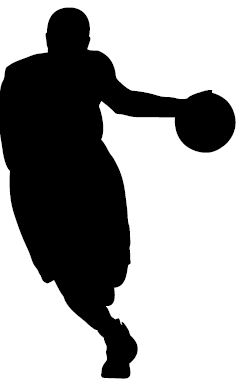 Definition Of Crossover
1. This is a dribbling move that is performed by an offensive player when he or she moves the ball from one side of their body to the other with a single dribble. The crossover move's intent is to fake the defensive player into thinking the offensive player is going to drive in one direction, then when the defensive player commits, the offensive player drives in the opposition direction.
The offensive player may also perform a jump shot if they have the defender completely faked out and out of position.
Examples Of Crossover
1. The defensive player meets the point guard at the top of the key, but the guard performs a crossover dribble that fakes out the defender setting up an easy layup.
Sport The Term Is Used
1. Basketball
(Visited 1,170 times, 1 visits today)