car*ry*ing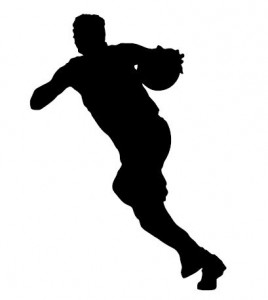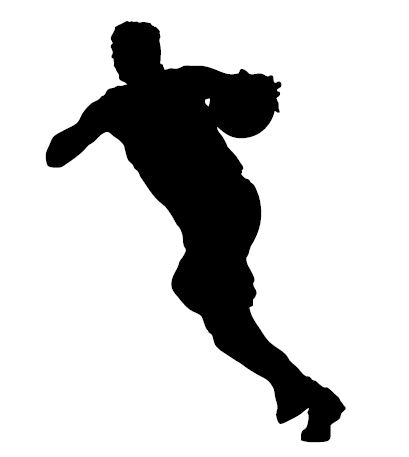 Definition
1. This is a violation in basketball when the player who is dribbling the ball, temporarily rests the ball in one or both hands, then resumes dribbling again. Also known as palming, a player can avoid a carrying call by making sure their palms face the ground while dribbling the ball.
This is similar to a double-dribble violation, where a player will temporarily stop dribbling the ball, then resumes again.
Example
1. While performing his signature crossover, Iverson gets called for carrying after the referee says he palmed the ball.
Sport The Term Is Used
1. Basketball
Also Known As:
1. Carry
2. Palming
(Visited 328 times, 1 visits today)