lay*up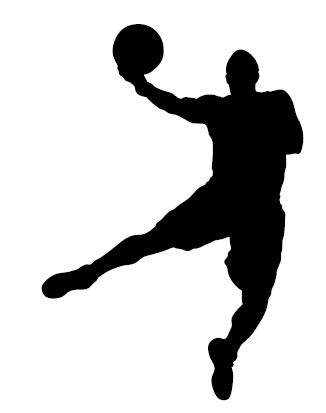 What Is The Definition Of A Layup In Basketball?
1. This is a one-handed shot that is made near the basket. This shot is usually banked off the glass before it goes in and is worth only two-points. This is to not be confused with a bank shot.
Examples Of How Layup Is Used In Commentary
1. The guard drives in from the perimeter, around the center and then makes the easy layup.
Sport The Term Is Used
1. Basketball
(Visited 904 times, 3 visits today)