fade*a*way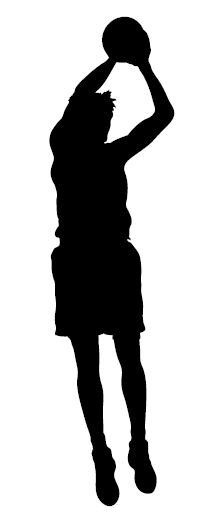 What Is The Definition Of A Fadeaway In Basketball?
1. A fadeaway is a type of jump shot where a player jumps backwards, away from the basket, making it difficult to defend. The purpose of this type of shot is to create space between the shooter and the defender in order to get off a clean shot.
Examples Of How Fadeaway Is Used In Commentary
1. Jordan receives the ball in the post with his back to the basket and immediately pulls up a fadeaway jumper, banking the ball into the basket.
Sport The Term Is Used
1. Basketball
Also Known As:
1. Fall-away