field  judge
What Is The Definition Of A Field Judge In Football?
In American football, a field judge is one of seven crew officials who are tasked with helping to officiate a game.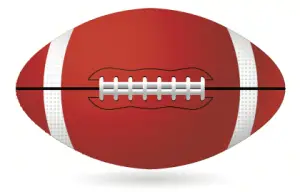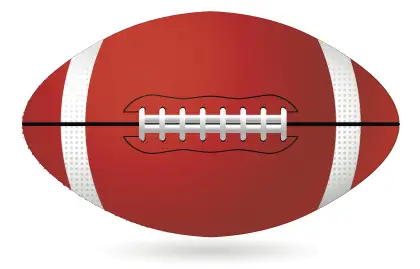 Where On The Field Is The Field Judge?
Each of the seven officials tasked with calling a football game has a specific role and place to be on the field. The field judge is positioned on the sideline, 20 yards downfield from the line of scrimmage in the defensive backfield.
The field judge is stationed along the same sideline as the line judge.
What Is The Role Of The Field Judge During Games?
The field judge is crucial in the area of illegal contact and pass interference calls. The field judge keeps a close eye on wide receivers and defensive back coverage and is keyed into the positioning of hands (for illegal use of hands) and blocking fouls.
With their position along the sideline, field judges also keep an eye on players who happen to run out of bounds. Between snaps, they'll count the number of defensive players on the field to ensure no more than 11 are lining up for the play.
What Type Of Plays Does Field Judge Keep Watch For?
There are three types of plays that the field judge is watching:
Running plays: During rushing plays, the field judge will watch wide receivers to ensure they're not engaged in holding or illegal use of hands. They'll also be detrimental in locating where the runners go out of bounds.
Passing plays: In passing situations, the field judge closest to players receiving the ball, or attempting to receive the ball will not be hindered by defensive pass interference. They'll also rule on catches along the sidelines, ensuring players complete the catch with both feet in bounds.
Special teams: During special teams plays, field judges make rulings on blocked punts, and they are one of two officials who line up under goal posts to determine if a field goal and extra point try are successful.
Examples Of How Field Judge Is Used In Commentary
1. We'll go to Mike Pereira in a moment, but first, let's take another look as Cooper Kupp appears to catch the ball in bounds with the beautiful toe tap. At the moment, the field judge closest has ruled the catch incomplete.
Abbreviated As:
1. FJ
Sports The Term Is Used
1. Football
2. Track & Field