fla*grant 2 foul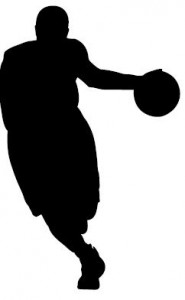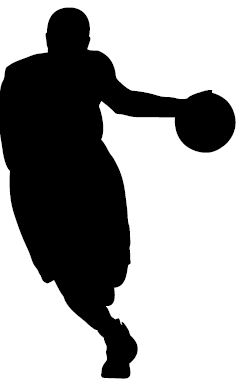 What Is The Definition Of A Flagrant 2 Foul In Basketball?
1. This is a more serious type of flagrant foul in which a player makes contact in a way that is deemed both unnecessary and excessive. Examples include elbowing an opponent in the face or fighting on the court. The penalty for a flagrant 2 foul is immediate ejection from the game and potential fines or suspensions.
Examples Of How Flagrant 2 Is Used In Commentary
1. There will be multiple flagrant 2 fouls assessed on the court for the fighting between the Pistons and Pacers. We should be seeing a lot of ejections tonight.
Sports The Term Is Used
1. Basketball
Also Seen As:
1. Flagrant 2
2. Flagrant Two Foul
(Visited 921 times, 1 visits today)