fla*grant 2 foul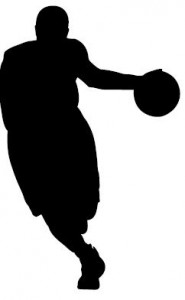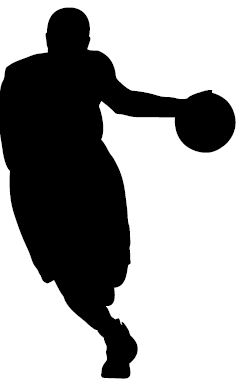 What Is The Definition Of A Flagrant 2 Foul In Basketball?
1. This is a more serious type of flagrant foul in which a player makes contact in a way that is deemed both unnecessary and excessive. Examples include elbowing an opponent in the face or fighting on the court.
What Happens When A Player Gets A Flagrant 2 Foul? 
When a basketball player is charged with a flagrant 2 foul, the player is immediately ejected from the game. The opposing team is awarded two free throw shots and possession of the ball. 
In addition to the immediate ejection from the game, other potential penalties may include fines or suspensions.
What Is The Difference Between A Flagrant 2 Foul And A Technical Foul?
Flagrant 2 fouls are not the same as technical fouls. Flagrant 2 fouls happen when contact is made and are related to basketball play. Technical fouls are usually unrelated to the play.
Examples Of How Flagrant 2 Is Used In Commentary
1. There will be multiple flagrant 2 fouls assessed on the court for the fighting between the Pistons and Pacers. We should be seeing a lot of ejections tonight.
Sports The Term Is Used
1. Basketball
Abbreviated As:
1. FF2
Also Seen As:
1. Flagrant 2
2. Flagrant Two Foul
----------------------------------------------------------------------------------------------------