fla*grant foul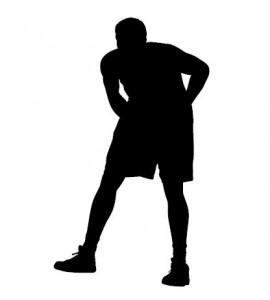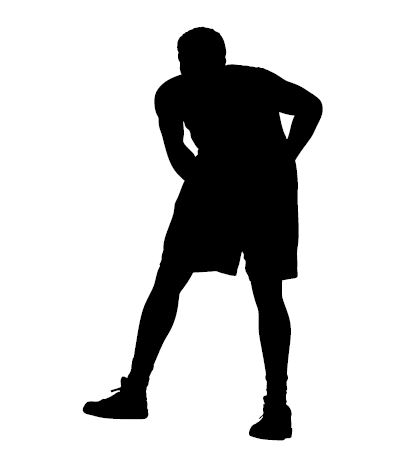 What Is The Definition Of A Flagrant Foul In Basketball?
1. This is a type of foul in basketball that is called when the contact is believed to be excessive, whether it is intentional or unintentional.
The team that the flagrant foul was committed on is given two free throws and possession of the ball.
Examples Of How Flagrant Foul Is Used In Commentary
1. Smith is charged with a flagrant foul after he hits James in the throat while went up for a layup. Because of the contact, James landed awkwardly on his back.
Sport The Term Is Used
1. Basketball
(Visited 1,508 times, 1 visits today)