foul ball
What Is The Definition Of Foul Ball In Baseball?
1. A foul ball is a batted ball that lands behind home plate or outside of the lines on the baseball field that denote fair territory. These lines run from home plate through first base and home plate through third base. They extend to home run territory, and any home run must pass inside the foul pole.
A foul ball is contrasted with a fair ball, which is any batted ball that lands in front of home plate and within the lines that separate foul territory from fair territory. A baseball can touch any part of the baseball field's foul lines and still be considered a fair ball.
How Does A Foul Ball Count In Baseball?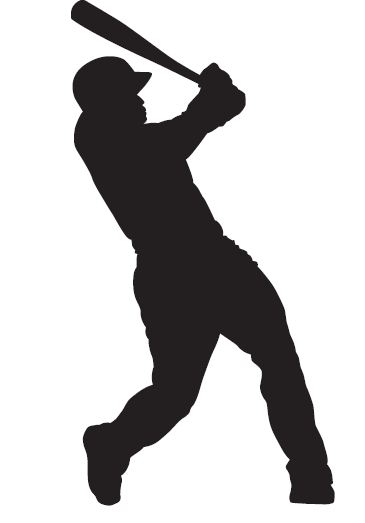 A foul ball counts as a strike unless the batter already has two strikes. Any subsequent foul balls after two strikes will not result in a strikeout unless the batter has two strikes and the foul ball is the result of a bunt attempt.
What Is The Record For The Most Foul Balls In One At-Bat?
While it's difficult to know for sure since it's not an official MLB statistic, the most foul balls in a single at-bat is often thought to be 15. It occurred on July 23, 1988, in an at-bat by Kevin Bass that ultimately ended in a flyout to left field.
Example Of How Foul Ball Is Used In Commentary
1. Here comes the 2-2 pitch. Mike Trout stays alive by fighting off the pitch for a foul ball that heads into the stands.
Sports The Term Is Used
1. Baseball
Also Seen As:
1. Foul