glass clean*er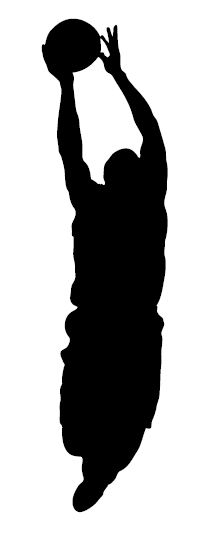 What Is The Definition Of Glass Cleaner In Basketball?
1. A glass cleaner in basketball is a term to describe a player who is excellent at rebounding. With backboards in most leagues being made out of glass, a player is said to be "cleaning the glass" when they grab the ball off the backboard.
Example Of How Glass Cleaner Is Used In Commentary
1. Wallace has turned into a major glass cleaner tonight, pulling down his 14th rebound of the game.
Sport The Term Is Used
1. Basketball
----------------------------------------------------------------------------------------------------