go the route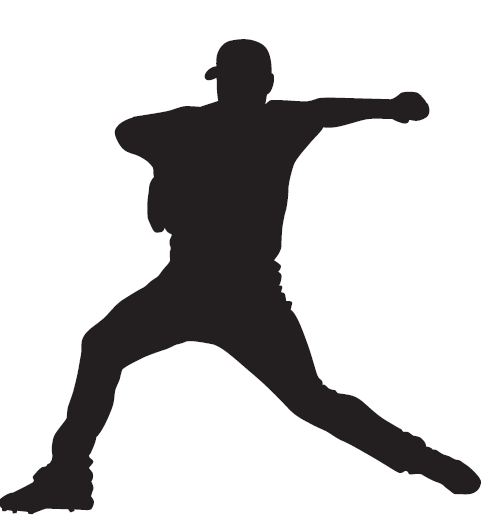 What Is The Definition Of Go The Route In Baseball?
1. This is another term that is used to describe when a starting pitcher throws a complete game.
Examples Of How Go The Route Is Used In Commentary
1. Despite the cold and the rainy weather, the starting pitcher was able to go the route and finishes the game 10 strikeouts and his first shutout of the year.
Sports The Term Is Used
1. Baseball
2. Softball
Also Known As:
----------------------------------------------------------------------------------------------------