gor*die howe hat trick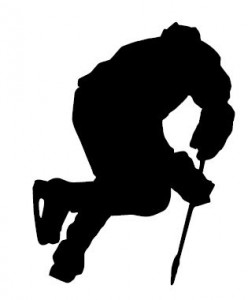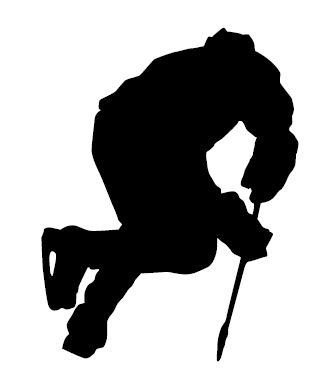 What Is The Definition Of The Gordie Howe Hat Trick?
1. The Gordie Howe hat trick is a unique type of hat trick where a player will get a goal, an assist and get in a fight all in one-game. This is named after the Hall of Famer Gordie Howie who was known for not only his goal scoring, but also his fighting ability. Despite this feat being named after Gordie Howe, he actually only achieved this feat twice in his career.
For his career, Howe had 801 goals, 1049 assists and 1685 penalty in minutes (PIM).
A normal hat trick in hockey is when a player scores three goals in a single game.
Example Of How Gordie How Hat Trick Is Used In Commentary
1. Shanahan has another busy night, adding another Gordie Howe hat trick to his career total.
Sport The Term Is Used
1. Hockey
----------------------------------------------------------------------------------------------------