green jer*sey
What Is The Definition Of Green Jersey In Cycling?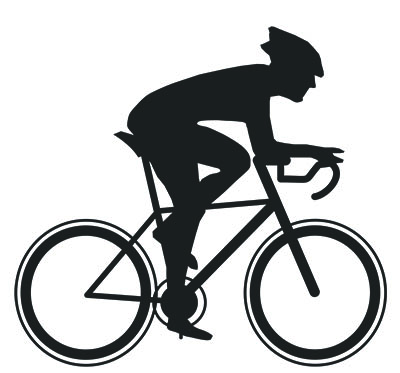 1. Also known as the sprinter's jersey, the green jersey is worn by the points classification leader in the Tour de France. Points are awarded based on a rider's position when they finish a stage, with the stage winner receiving the most points.
Each stage has a different number of potential points a rider can earn, with the most up for grabs on sprinter days. Riders can also earn additional points via intermediate sprints to mid-race checkpoints. 
At the end of each stage, each rider's points are tallied. The rider with the most points up to that point gets the honor of wearing the green jersey in the next stage.
What Is The Maillot Vert? 
Maillot vert means green jersey in French. Since the Tour de France takes place in France, many French words are used in the sport. 
Who Wears The Green Jersey?
The points classification leader wears the green jersey until a competitor beats their score. 
What Is The Difference Between The Yellow And Green Jerseys?
The yellow jersey signifies the rider with the best overall time in the Tour de France. In contrast, the green jersey indicates the rider with the most overall points. 
Why Is It The Green Jersey?
The first sponsor of the points classification at the Tour de France was a lawnmower manufacturer. The color was changed once in 1968 for another sponsor, but it was quickly changed back to green the following year. 
Has Anyone Won All The Jerseys In The Tour De France?
Cycling legend Eddy Merckx managed to win all three classifications—general, points, and mountains—at the 1969 Tour de France. In addition to the yellow jersey, he qualified for the green and polka dot jerseys.
Example Of How Green Jersey Is Used In Commentary
1. Sprinter Peter Sagan has won the green jersey in the Tour de France a record seven times.
Sport The Term Is Used
1. Cycling

----------------------------------------------------------------------------------------------------